About us
Delivering innovative healthcare solutions…
LANS is a global medical sales organization dedicated to distributing high-quality medical products. We contribute to the changing healthcare environment by embracing the latest innovative technology and pursuing excellence in patient safety and satisfaction.
We distinguish ourselves by creating an environment that fosters leadership, integrity, teamwork, initiative and innovation. We engage, empower, and motivate employees to promote advances in the healthcare systems.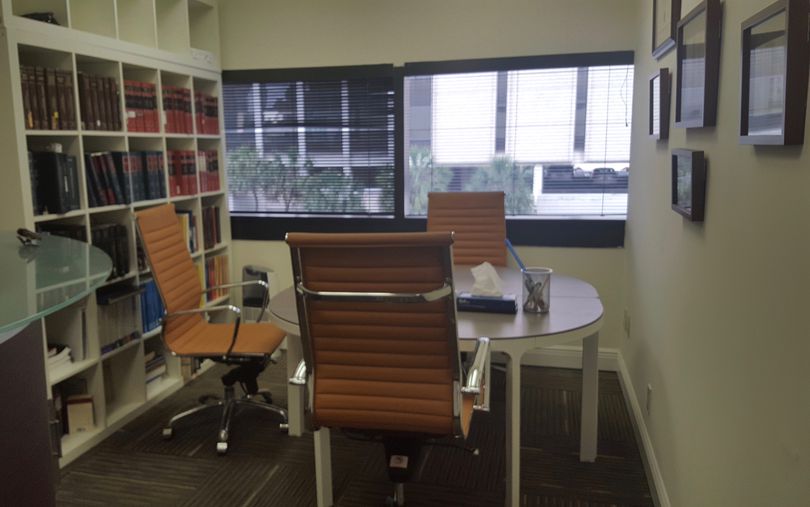 Our Mission
To provide specialty chemical and medical device products in order to fulfill our customer's wants and needs at competitive prices. We create opportunities for success through trusted and reliable Partners seeking to expand or establish their presence in international markets.
Our Vision
Our expertise, market knowledge, hard work and dedication in conjunction with world-renowned partners is transforming healthcare in Central America.
Our Purpose
One of our primary purposes is to achieve all-around success for our Stakeholders. Our Stakeholders are the Customers we serve, the Partners we collaborate with, the Investors that believe in LANS and the Distributors, Colleagues and Employees on our LANS Team.
Our Core Values
Integrity
Our word is our bond. The relationships that are critical to our success depend entirely on fulfilling promises made and maintaining the highest ethical and moral standards.
Professionalism
We act with the highest standard of excellence, competency and conduct while creating a positive experience for all Stakeholders choosing to believe in us by buying our products, partnering with us, or becoming a valued contributor on our Team.
Innovation
We believe that meaningful growth comes by always looking for new challenges and opportunities from every angle. We will always see through the eyes of our customers and all those we serve.
Teamwork
We are one Company, one Team. We believe that the success of the Company is as important as the success of each individual. We share the belief that mutual respect and good teamwork is vital to this success.
Performance
We look for continuous improvement in our performance, measuring and analyzing results carefully and regularly, as we ensure that honesty and integrity are never compromised.