Listen the Podcast
The week begins and we are back. 
In our last post, we talked about symptoms and consequences of ADHD for adults' everyday life. Join us today, as we tell about the characteristics of ADHD in older adults, its impact on everyday life and its treatment alternatives.
There is a belief sustaining that ADHD is only present in children and adolescents. This belief is, in fact, far apart from the truth. Attention deficit hyperactivity disorder is present in all ages, including older adults, that is, people over the age of 65.
However, the clinical picture of ADHD in old age is still largely unknown. A first epidemiological approach to elucidate ADHD in people over 60, comes from a study conducted at Gothenburg University in Sweden in 2009.
According to this study results, 3.3% of older adults, between the ages of 65 and 80, meet the criteria for the diagnosis of ADHD.
A research conducted in the Netherlands, indicates that elderly adults, between 60 to 70 years of age, manifested more ADHD symptoms compared to older adults over 70. ADHD symptoms not only progress over a patient's lifespan, but they also decrease with age. 
So, how does ADHD affect older adults?
ADHD has a negative influence on the quality of life of those affected, in spite of their culture and other diseases occurring with this disorder.
In general, ADHD-related problems in adulthood, manifest themselves primarily in difficulties to organize everyday life, coping with stress and lack of self-control. The manifestations of ADHD should be analyzed depending on the characteristics of each age group.
Additionally, ADHD is characterized by low school success in childhood and adolescence, and in older adulthood is characterized by low professional success and low financial security.
What is the most effective therapy for the management of ADHD in older adults?
A multimodal approach of drugs and psychological treatment can be the best choice.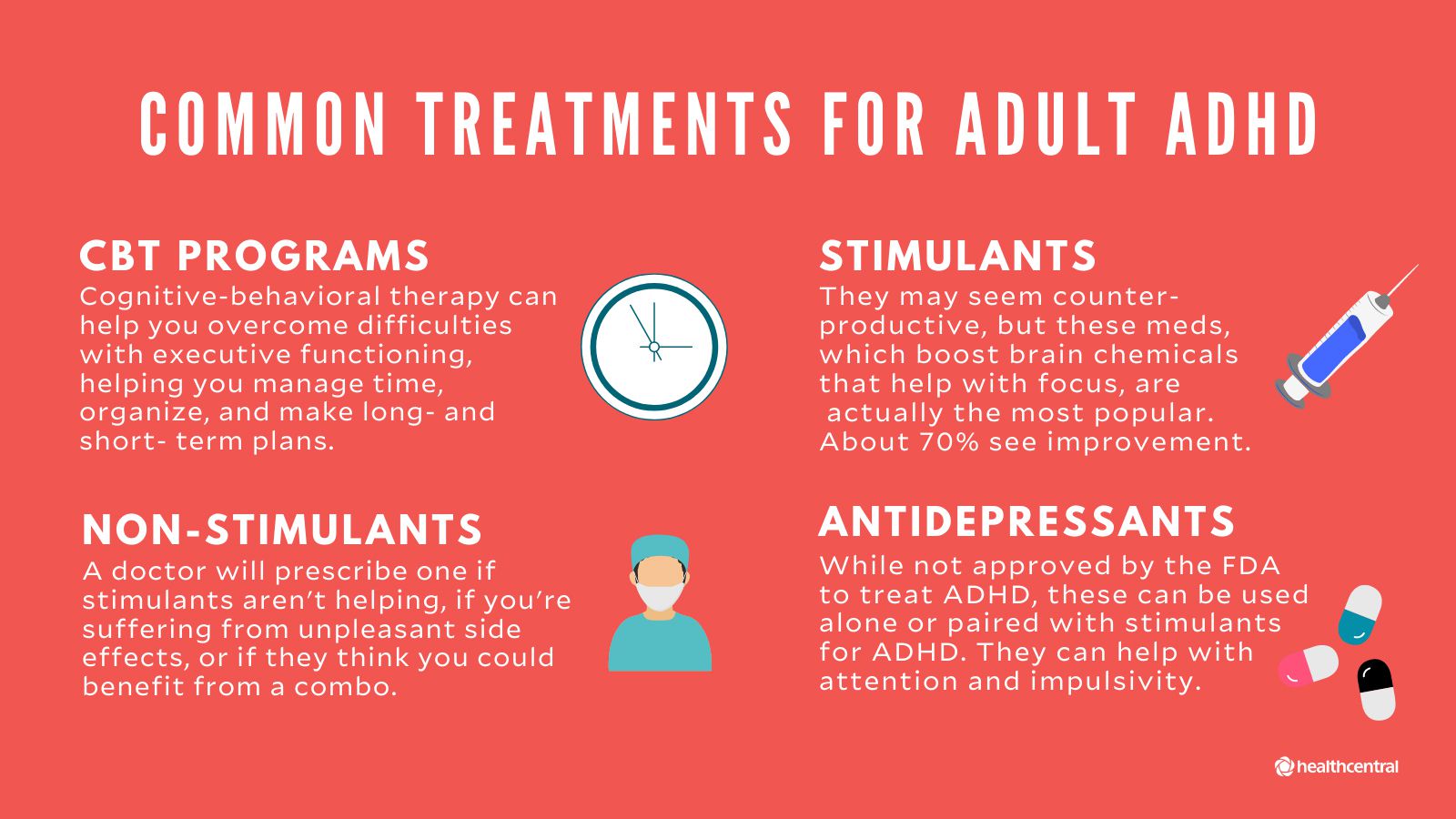 Studies have shown a beneficial effect of the use of stimulants, such as methylphenidate or dextroamphetamine. However, the use of these drugs does not come without risks. Doctors, before prescribing them, must take into account the cardiac risks, because stimulants can increase blood pressure and heart rate. 
There are also treatment alternatives that do not include drugs.  The use of behavioral techniques can help older adults have better time management, reduce anxiety and stress.
It is important to highlight that patients should not take drugs without medical supervision, they must always seek professional help.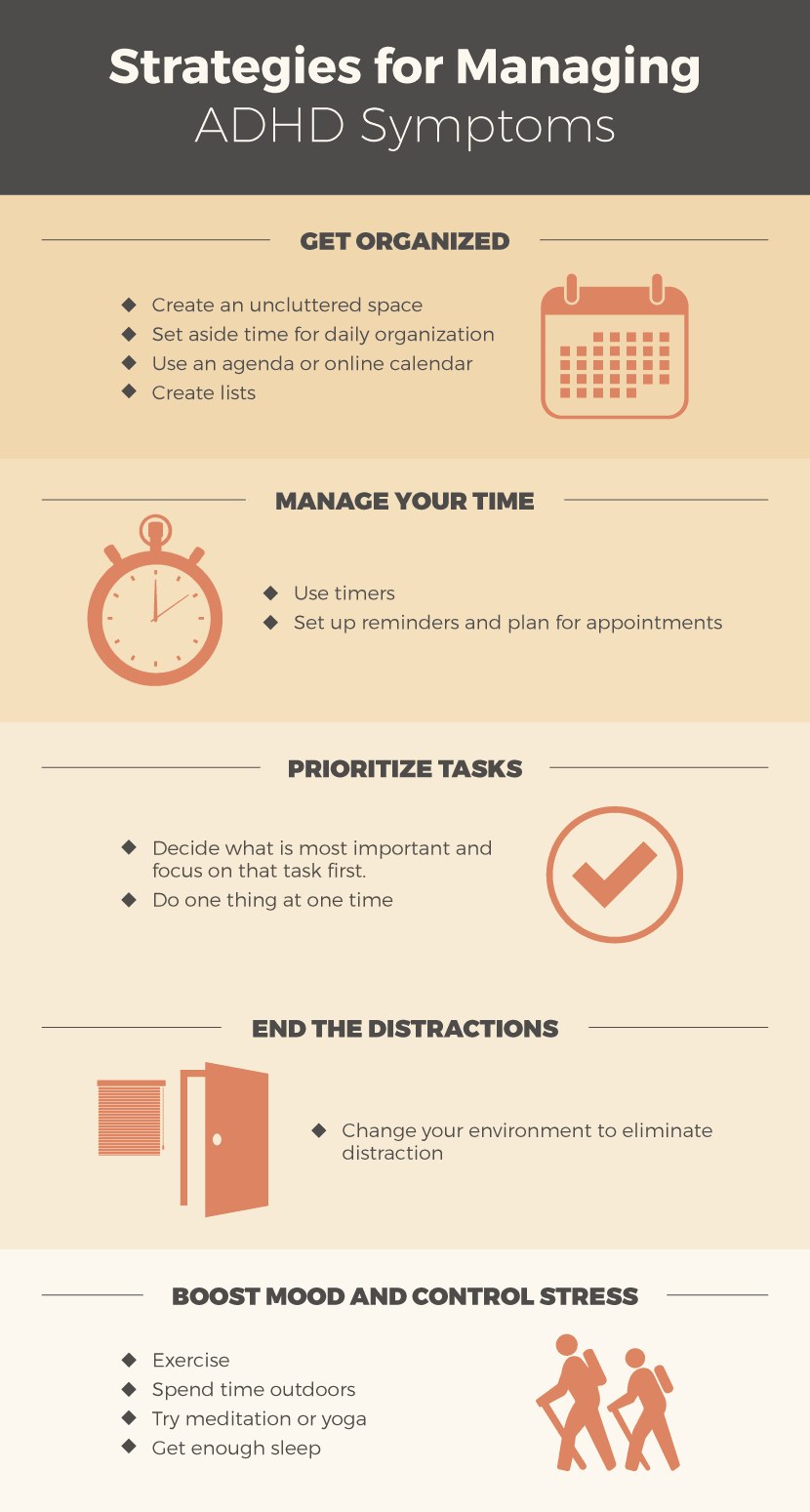 It is also common that ADHD occur along with other mental disorders. The presence of one or more additional conditions often co-occurring with a primary condition is referred to as comorbidity.
If you found this topic interesting, and wish to know which comorbidities occur more frequently in patients with ADHD, follow us in our next post.
If you would like to know more about other topics or content through our post and podcast series, feel free to contact us.

To access other podcasts, please visit www.ranyhealth.com or follow us on our Facebook and Twitter pages.