Hello!
It's not often that we meet in the middle of the week but I'm here to talk about our next series.
So far on our blog we have been sharing about brain and cognitive health. We have explored the relationship between depression and brain health, how our eating habits can help our brain, and also how to lower the risk of developing dementia.
Many of you have given us kind comments about the blog and also about the podcasts. We are very grateful for all the comments.
Some users have suggested new topics, all of them very interesting and that we will discuss in future episodes. One topic that you have repeatedly requested is that related to Attention Deficit Hyperactivity Disorder, also known as ADHD.
ADHD is a neurodevelopmental disorder characterized by the presence of excessive inattention and impulsivity, which interferes with the performance of daily activities.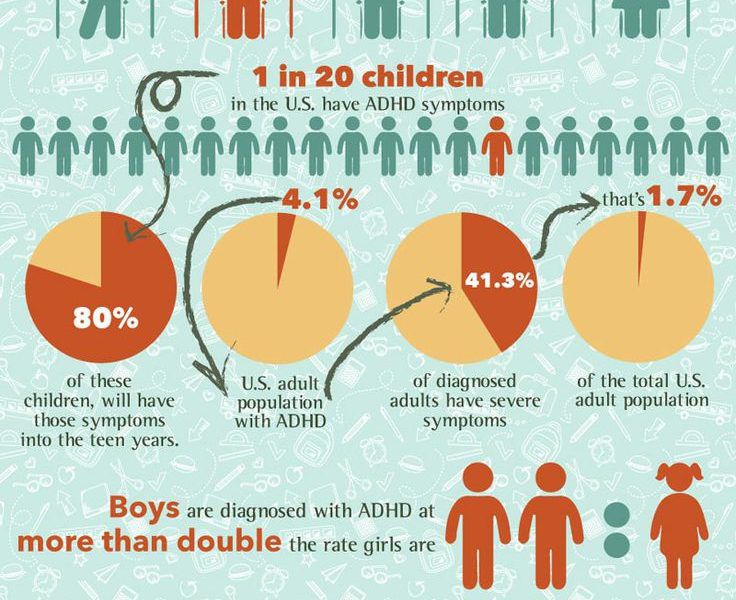 In childhood, the most frequent manifestations are daytime sleepiness, frequent forgetfulness, excessive talking, memory difficulties, problems in interpersonal relationships and academic difficulties.
ADHD is usually associated only with children, however the disorder is also present in adulthood. Many of you suggest the topic of ADHD in adulthood to me.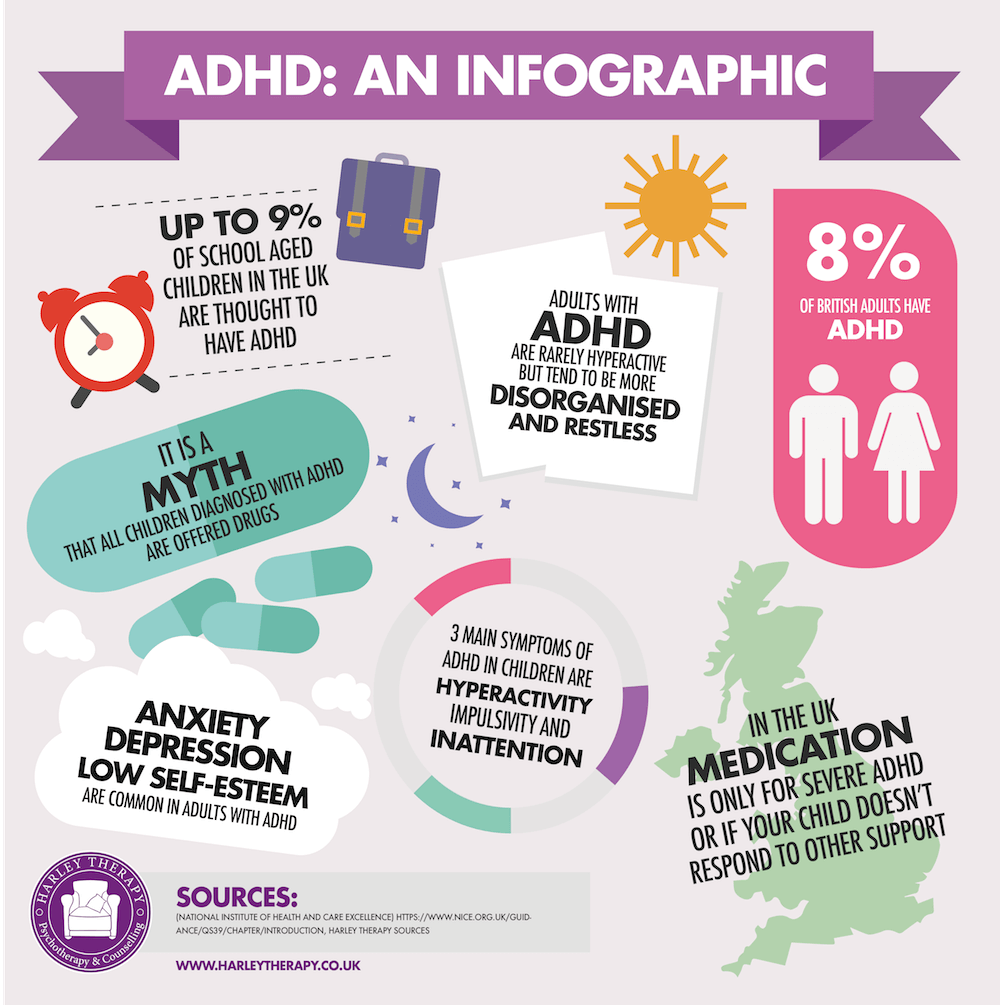 To speak on this topic we have invited two world-renowned specialists, the Spanish doctors Juan Moisés de la Serna and Marcos Altable. 
Who are our authors? 
Dr. Juan Moisés de la Serna, was born in Malaga, Spain. He is a Doctor of Psychology, Master of Neurosciences and Behavioral Biology, and Specialist in Clinical Hypnosis. In 2010 the International Biographical Center (Cambridge - U.K.) recognized him as one of the 100 best health professionals in the world in that year. According to Researchgate.net, Juan Moisés was the most widely read psychologist in Spain in 2020 with 136,128 readings.
On the other hand, Dr. Marcos Altable is a neurologist with more than 20 years of experience and founder of Neuroceuta (https://www.neuroceuta.es/) in Ceuta, Spain. Dr. Altable is a specialist in Neurology and Child Neurology. He is also a scientific reviewer for publications such as Brain; Behavior and Immunity-Health; Journal of Gerontology and Geriatric Medicine, among others.
Both colleagues kindly agreed to share with us their experience accumulated during years of research. 
Among the topics that we will publish in the coming weeks are ADHD in adulthood and in older adults, the presence of other mental disorders in people diagnosed with ADHD, and also the relationship between substance use and ADHD. 
Remember that you can recommend new topics on brain and cognitive health. 
See you soon!